Today's Gospel
Tuesday of the Twenty-Ninth Week in Ordinary Time
'See that you have your belts done up and your lamps lit. Be like people waiting for their master to return from the wedding feast, ready to open the door as soon as he comes and knocks.'
Next Live-Streaming Service
Thirtieth Sunday in Ordinary Time
25th October 2020
11:30 a.m.
Congratulations are in order to
Harvey Martin
for winning a competition of
'The Writers Forum Magazine'
on the theme of a stone with the following poem
Luke 3:8: "For I tell you, God is able from these stones to raise up children to Abraham".
​
A Child For Abraham
"Plucked from the banks of the river Jordan;
washed clean from grit and mud;
smooth, light, polished and chosen;
skipping across the vastness of oceans;
one stone: launched by a Heavenly hand;
skimming, spinning, then flying free;
and bound for the Promised Land."
Updates on life at the Sacred Heart Church
Send Forth the Fire of your Love
Sunday 11th October,
Fr Julio conferred the Sacrament of Confirmation upon:
Anne Marie
Charlotte
James
Lucia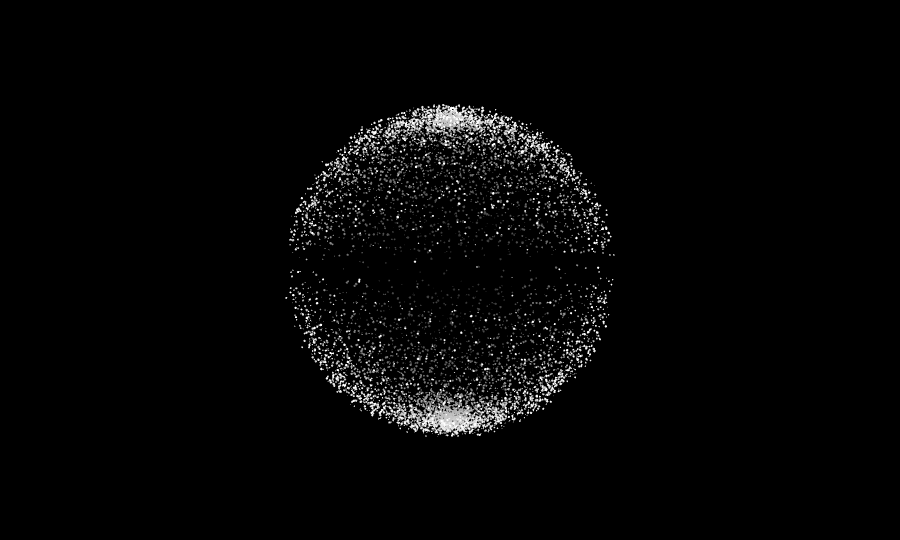 Nicole

and

Daniel

were baptised at
Sacred Heart Church
Sunday 27th September 2020
Nicole De Lima
and
Daniel De Lima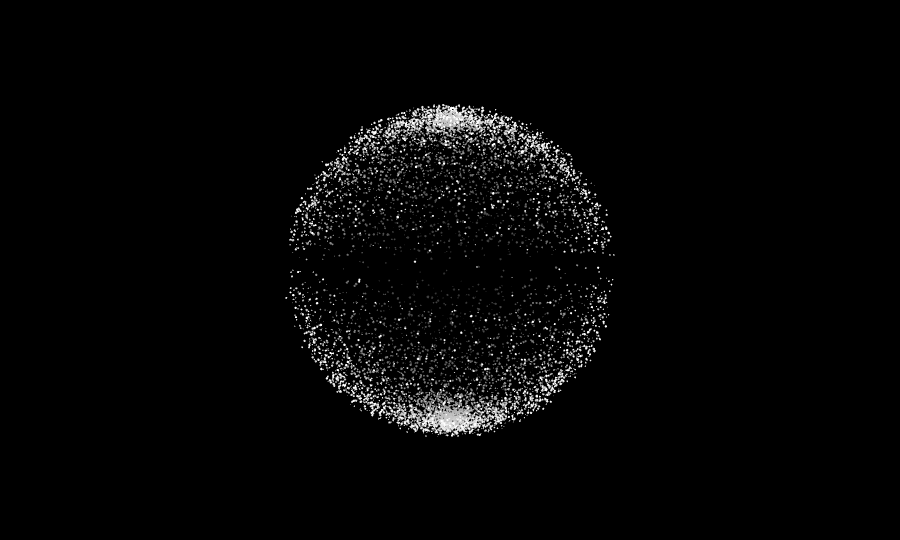 Saturday
26th September
the candidates for
First Holy Communion
enjoyed their
Liturgy of Reconciliation
for the first time.
introducing
the catenian association
The Catenians are an association of Catholic laymen who are committed to their Faith, their families, to those in need and to each other. Their primary purpose is to establish a network of friends, which enhances their family life,
strengthens their

Faith and sustains them in difficult times.
They support each

other, the Catholic Church, young people
and those in need.
Their friendships are developed through

meeting together
locally once a month and enjoying a varied

programme
of

social events together with their families and the
idows of members.
The Local Circle is Ascot & Sunningdale meets on the
first Monday of the month at the Berystede Hotel, Ascot.
While under Coronavirus restrictions, the Hotel meetings are suspended, and are being held via Zoom.
Fr. Anthony Wolstenholme RIP
Born 18th March 1924
Died 2nd May 2020
Born 9th January 1934
Died 28th April 2020
Born 1970
Died 3rd April 2020
José Manuel Pardo-Seijas RIP
Born 22nd July 1936
Died 24th March 2020
The Church of the Sacred Heart is served by the Verona Fathers (Comboni Missionaries) within the Diocese of Arundel and Brighton. Our Church offers the liturgical, sacramental and pastoral services that a Catholic might expect.
There is a Pastoral Team responsible for the organization of all the aspects of the Church in different ministries.
We are fortunate enough to be able to provide good parking facilities; a hall and kitchen which are available for church-related activities; meeting rooms; toilets; access for the disabled; and a loop system for those with hearing difficulties.
The main house is home to a Community of Verona Fathers, one of whom, Fr. Julio Ocaña, is charged with the pastoral care of all who attend Church here.